Octave+ | experts you can trust
Innovative solutions to boost your Business over competitors
A team of professional branding, social media, marketing, online advertising, and business development experts based at The Legendary Egypt and the heart of the Arabian Gulf in Dubai. With our team of specialists, we deliver custom made solutions to our customers, building and engaging clients locally and globally using traditional and contemporary communication tools.
With our streamlined workflow and flat hierarchies, we are agile and adapt to the ever-changing markets fast and efficiently.
OCTAVE+ | Mission & Vision
Our mission is to help our clients achieve growth through marketing and sales. We seek to unify the marketing and sales journey to deliver a more remarkable buyer experience and, ultimately, drive growth for our clients.
The original Team was assembled in 2015 by The Founder Ehab Mohamed. In 2020 we united as Octave+ Digital Marketing agency to emphasize the wide range of digital services we'd been offering for years. With our new company, we've shown clients that we're not just about providing Social media and SEO services, we're about providing a full range of digital marketing solutions.
With Experience over 14 YEARS in Marketing and advertising, we are qualified to take your business to the top of your market, with proven experience.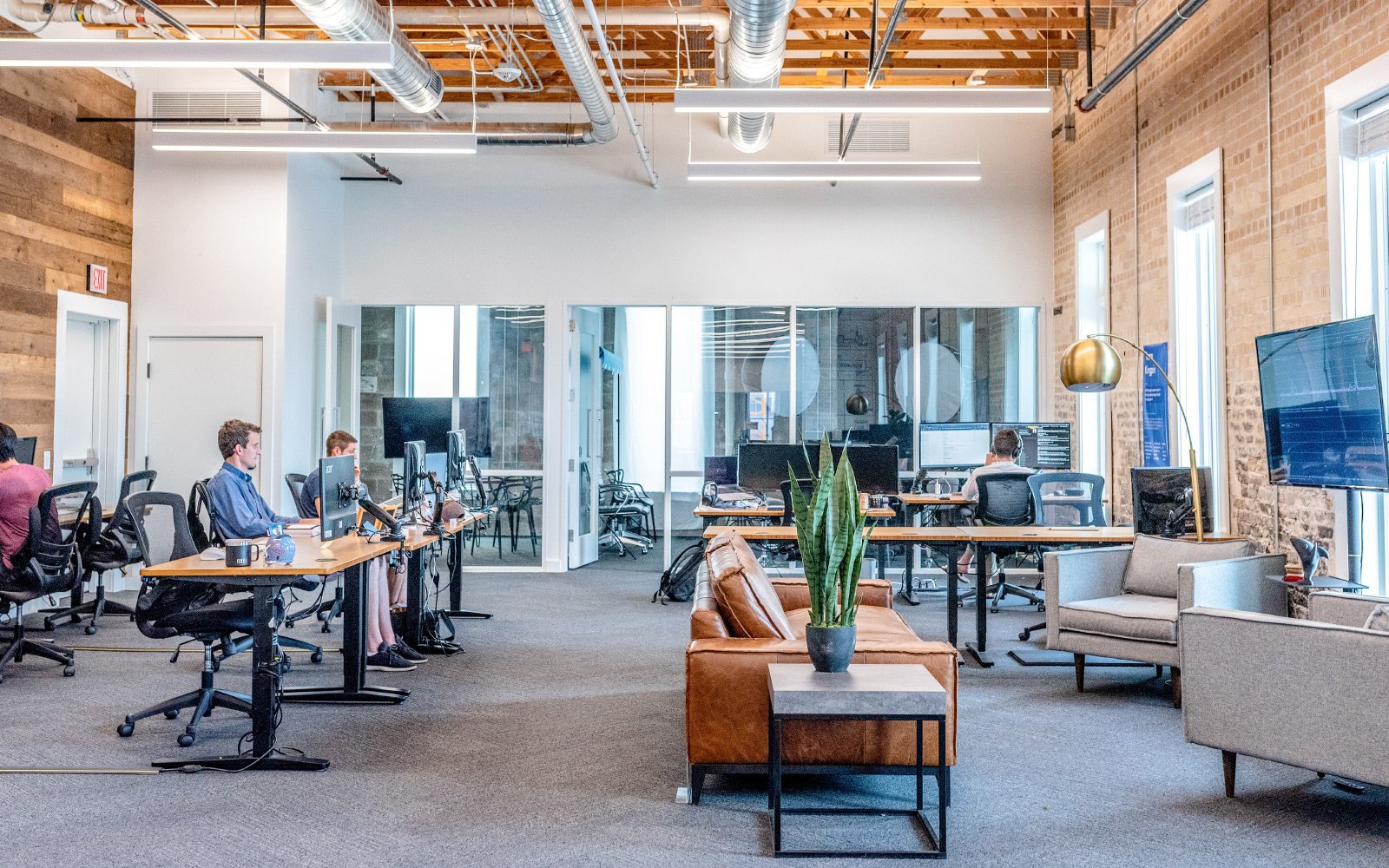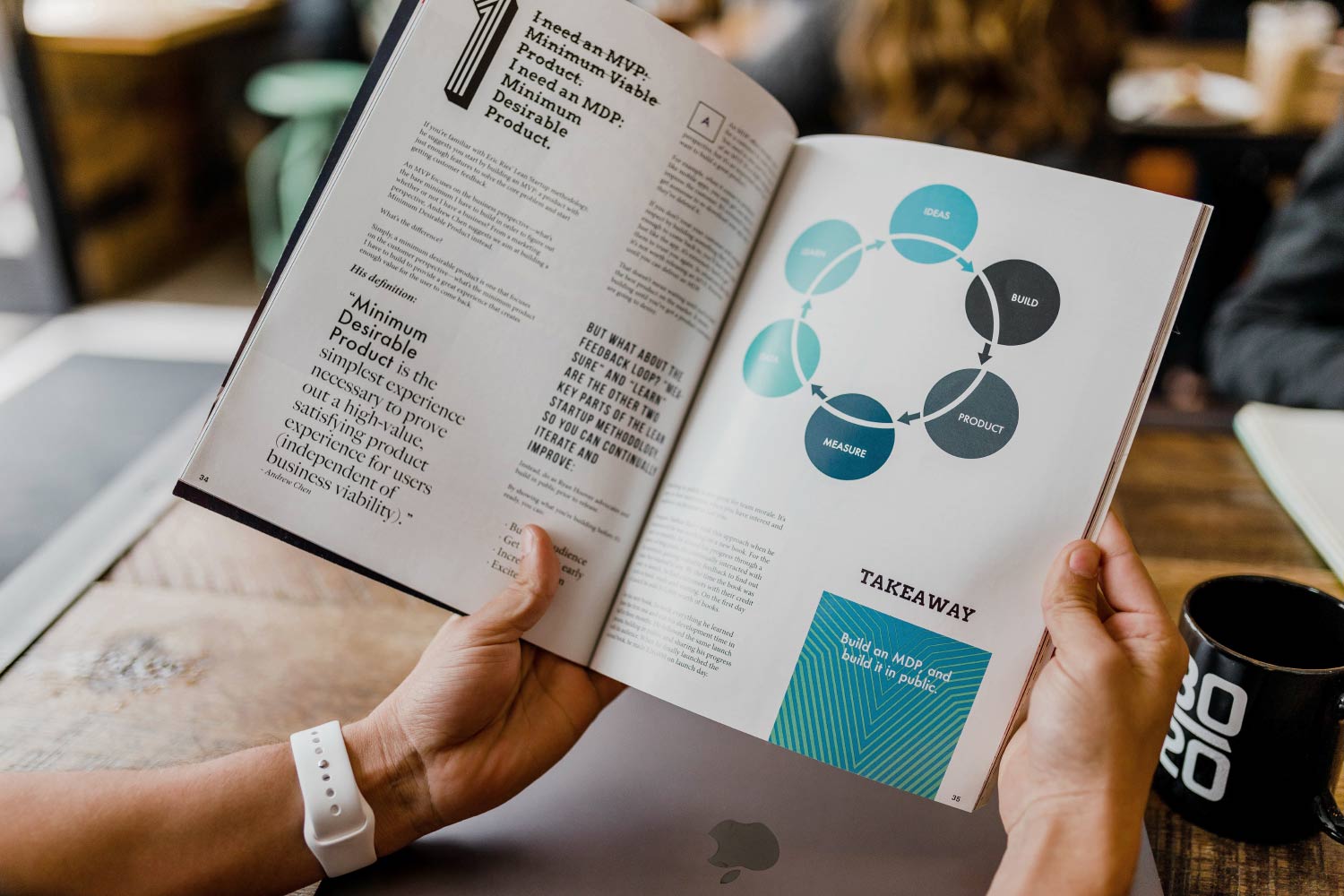 The digital space is transforming the way business is done today. Organizations need to be digital-first in order to attain an advantage. We help them.
As an agency that integrates technology, design, marketing, content and digital strategy, we embrace hard problems and creative challenges in order to drive results.
Octave's process is data-driven and highly iterative, We cut through the clutter that burdens many organizations.
Our goals are simple. We focus on three, core key metrics:
Analytics, Agility, Action.
Teams collaborate on solving challenges and reaching goals. We believe that collaboration and the spirit of innovation can go hand-in-hand. We bring together designers, marketers, writers, engineers, and account leadership to build agile go-to-market approaches.
Octave+ helps organizations use the digital space to grow their business and increase market share.
We cross the boundaries of the digital skill divide. Our work blends content, strategy, design, technology, marketing, sales, and business consulting in order to solve real-world growth issues for our clients. We care deeply about growth, and we work hard to cut through the clutter and obstacles that prevent prospects from becoming buyers.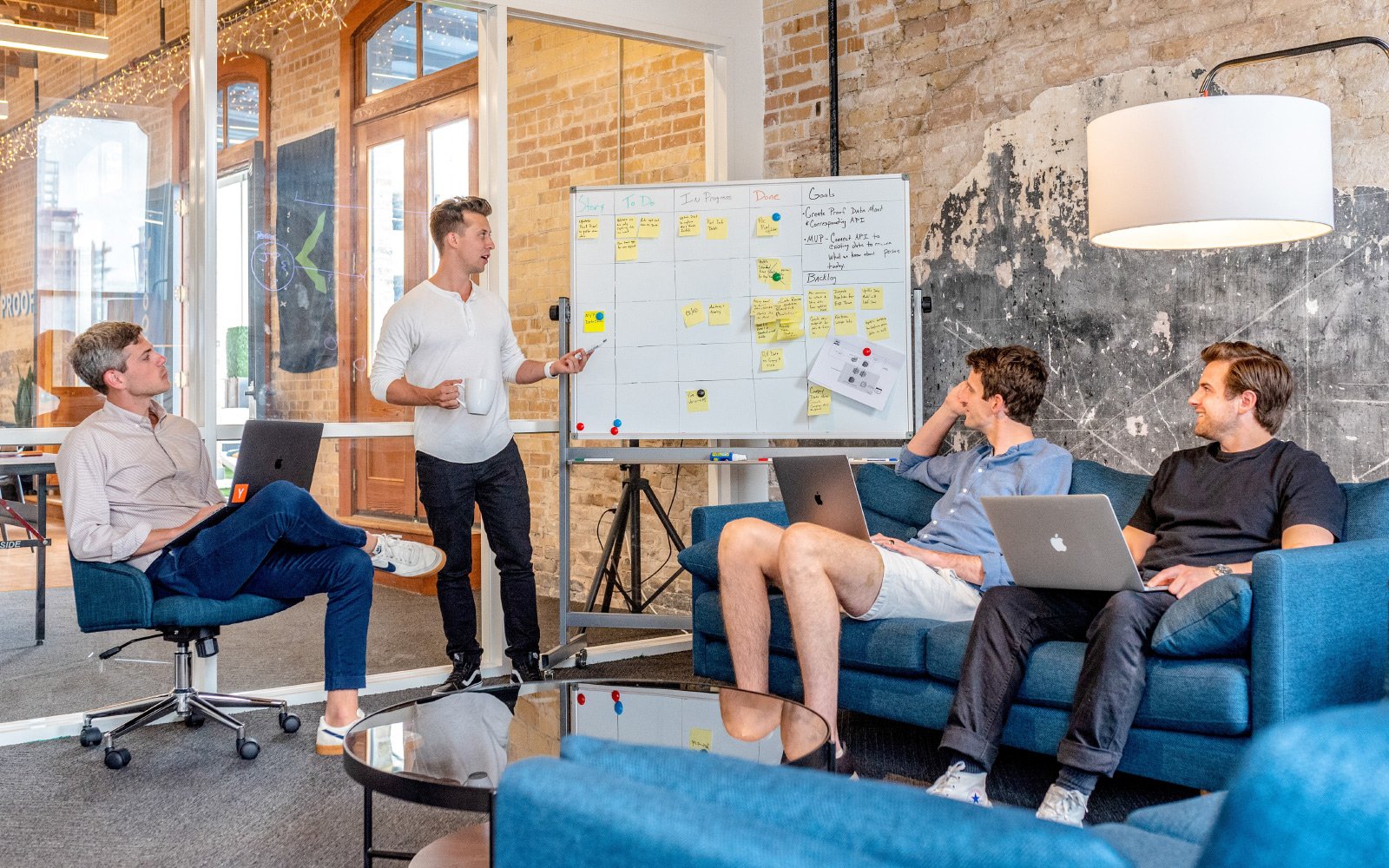 Why choose OCTAVE+ Digital marketing agency ®
We are builders and strategists
Our team is made up of individuals who like to create, build, learn, and think. We are committed to solving growth challenges related to the buyer's journey. Our work is an intersection of creative strategy and data-driven decision making.
We are open for new projects & partnership.